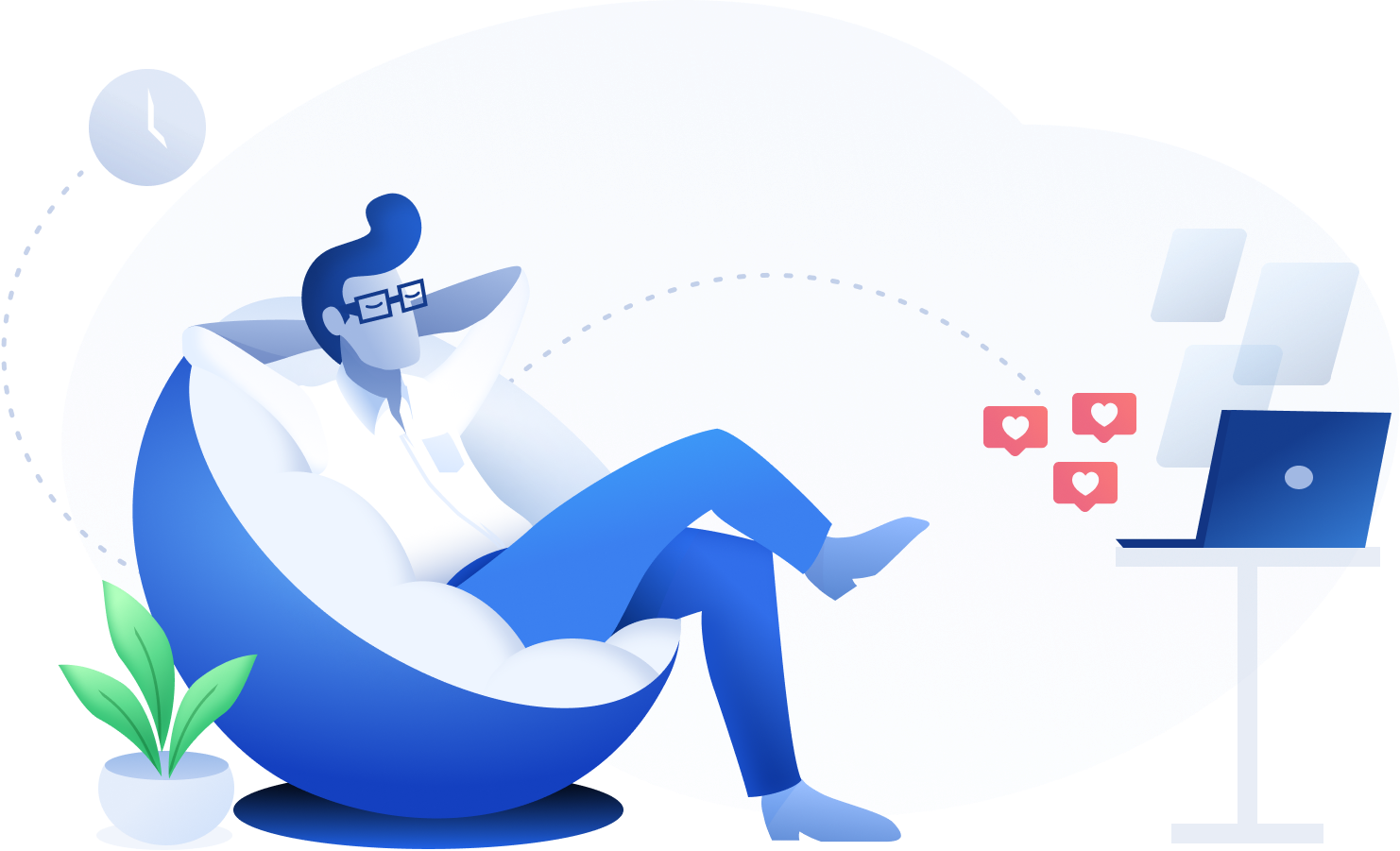 Fully Automatic Wonderful Panel
Automatic Subscriptions & Drip Feed orders
BulkMedya provides reliable, fast, stable and constantly updated services. You can buy Turkey's cheapest services from BulkMedya.
You can automate your transactions, so that your transactions take place without the need to enter BulkMedya.
With the API system with different services, you can provide Instagram, Facebook, Twitter, Tiktok and Youtube services to your customers.